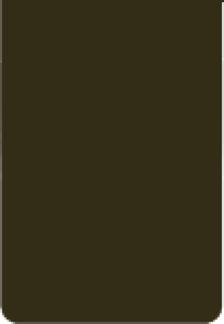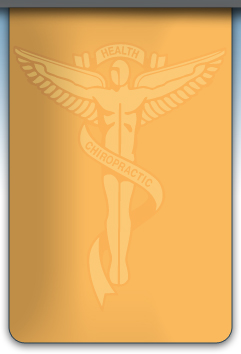 Call Today!
914-725-4900
For emergencies call
914-523-2582

800 Central Ave. Suite 206, Scarsdale, NY 10583

Total Chiropractic
Health Care
Chiropractic Care for:
Low Back Pain
Headaches
(Tension or Migraine)
Disc Problems
Sports Related Injuries

Arrangements Have Been Made to Place You and Your Family Members on Our Priority...
Call Us Today!!
800 Central Ave. Suite 206
Scarsdale, NY 10583

Scarsdale Chiropractic Associates
914-725-4900
914-523-2582 (for emergencies)
Mon, Wed, Fri
9:00 AM - 1:00 PM &
3:00 PM - 7:00 PM

Tues 3:00 PM - 7:00 PM
Thurs by Appt. Only
Saturday 7:00 AM - 10:00 AM
Most Insurances
Accepted
Family Heathcare
Workers' Compensation
Aetna • US Healthcare
Oxford • Cigna
Medicare and More
Custom Orthotics
Sports Training and
Rehabilitation
We Also Offer A Line
Of Vitamins
Welcome to Scarsdale
Chiropractic Associates
Chiropractic care for Scarsdale, NY
Scarsdale Chiropractic Associates has been providing people throughout Westchester County with specialized chiropractic treatment of chronic and debilitating conditions including back pain, headaches, whiplash, scoliosis, carpal tunnel syndrome (CTS), joint pain, Temporo-Mandibular Joint (TMJ) pain, neurological conditions and osteoarthritis.
As defined by The Association of Chiropractic Colleges, "chiropractic is a health care discipline which emphasizes the inherent recuperative power of the body to heal itself without the use of drugs or surgery. The practice of chiropractic focuses on the relationship between structure (primarily the spine) and function (as coordinated by the nervous system) and how that relationship affects the preservation and restoration of health."

We provide a holistic approach to treatment that focuses on delivering pain relief, rehabilitation and maintenance to eradicate the symptoms and control the sources of pain and discomfort at our state of the art facilities in Scarsdale.

We invite new patients to schedule a comprehensive consultation with Dr. Dean A. Perlman by calling (914) 725-4900 .

If your pain is severe we will do our best to expedite your appointment.

Chiropractic Care For Low Back Pain, Headaches, Disc Problems And Sports Related Injuries
Images provided by SuperMedia are for personal, non-commercial use. Republication, retransmission or reproduction of images provided by SuperMedia is strictly prohibited.