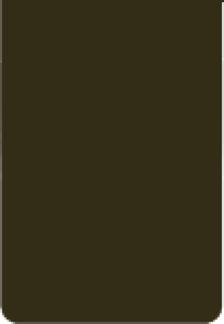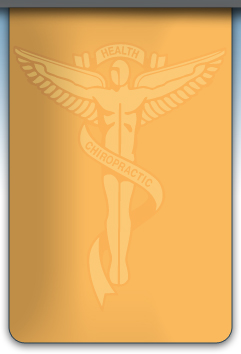 Call Today!
914-725-4900
For emergencies call
914-523-2582

800 Central Ave. Suite 206, Scarsdale, NY 10583

Total Chiropractic
Health Care
Chiropractic Care for:
Low Back Pain
Headaches
(Tension or Migraine)
Disc Problems
Sports Related Injuries

Arrangements Have Been Made to Place You and Your Family Members on Our Priority...
Call Us Today!!
800 Central Ave. Suite 206
Scarsdale, NY 10583

Scarsdale Chiropractic Associates
914-725-4900
914-523-2582 (for emergencies)
Mon, Wed, Fri
9:00 AM - 1:00 PM &
3:00 PM - 7:00 PM

Tues 3:00 PM - 7:00 PM
Thurs by Appt. Only
Saturday 7:00 AM - 10:00 AM
Most Insurances
Accepted
Family Heathcare
Workers' Compensation
Aetna • US Healthcare
Oxford • Cigna
Medicare and More
Custom Orthotics
Sports Training and
Rehabilitation
We Also Offer A Line
Of Vitamins
About Scarsdale Chiropractic
Dr. Perlman has 5 fully equipped treatment rooms, and he treats patients of all ages – from grade schoolers through senior citizens. He will choose the gentle spinal adjusting technique that will work best for you.


During your first visit, Dr. Perlman will conduct an orthopedic and neurologic examination. If necessary, x-rays will be taken in his office with the most up-to-date x-ray equipment available.




Dr. Perlman has the latest ultra-sound and muscle rehabilitation therapy units. He is a certified sports physician through the ACA and specializes in sports injuries. He is associated with several health clubs in the area, and regularly treats members of the New York Rangers hockey team.



Dr. Perlman's comfortable waiting room features not only the standard reading material, but also a TV and VCR as well.

Dr. Perlman's computerized billing system makes it easy for you and for your health insurance company. If there is any problem with your health insurance coverage, Dr. Perlman will personally follow up with your carrier.