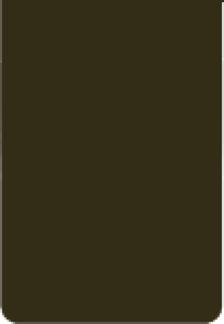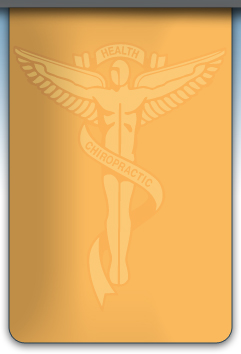 Call Today!
914-725-4900
For emergencies call
914-523-2582

800 Central Ave. Suite 206, Scarsdale, NY 10583

Total Chiropractic
Health Care
Chiropractic Care for:
Low Back Pain
Headaches
(Tension or Migraine)
Disc Problems
Sports Related Injuries

Arrangements Have Been Made to Place You and Your Family Members on Our Priority...
Call Us Today!!
800 Central Ave. Suite 206
Scarsdale, NY 10583

Scarsdale Chiropractic Associates
914-725-4900
914-523-2582 (for emergencies)
Mon, Wed, Fri
9:00 AM - 1:00 PM &
3:00 PM - 7:00 PM

Tues 3:00 PM - 7:00 PM
Thurs by Appt. Only
Saturday 7:00 AM - 10:00 AM
Most Insurances
Accepted
Family Heathcare
Workers' Compensation
Aetna • US Healthcare
Oxford • Cigna
Medicare and More
Custom Orthotics
Sports Training and
Rehabilitation
We Also Offer A Line
Of Vitamins
Meet Your Doctor
Dr. Dean A. Perlman
Graduate of New York Chiropractic College




Member of New York State Chiropractic Association
"The doctor of the future will give no medicine but will interest his patients in the care of the human frame, in diet, and in the cause and prevention of diseases."

Attributed to Thomas A. Edison

As in Thomas Edison's words, I believe it is my responsibility not only to treat my patients' symptoms, but also to discover the fundamental causes of any disorders. Simply, to treat the whole patient. Not just an aching back, a sore hip, or a sudden attack of asthma. But the whole patient. His diet, his well-being, his family history, environment, work habits, life-style, and physical and emotional stress factors.

There is no "mystery" to my work. As a chiropractor, I approach illness from a natural viewpoint. And communicating with my patients is very much an important part of the whole process. Primarily my procedures are focused on the spine and its relationship to the nervous system. A malfunctioning spinal joint can not only cause excruciating back pain or headaches, it can also interfere with the nerves leading from the spine, affecting other vital organs of the body.

I do not prescribe medicines. Nor do I perform surgery. If I feel those treatments are necessary, I would recommend seeking advice from a specialist in that area. Finally, in our patient-doctor relationship, I am working for you. I respect and honor that relationship, I am working for you. I respect and honor that relationship.