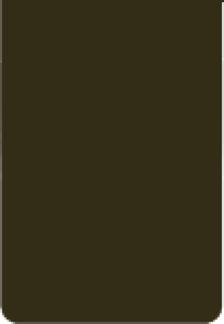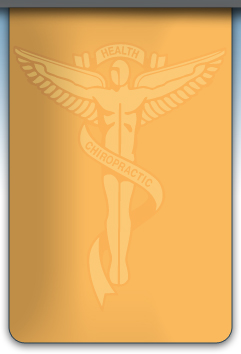 Call Today!
914-725-4900
For emergencies call
914-523-2582

800 Central Ave. Suite 206, Scarsdale, NY 10583

Total Chiropractic
Health Care
Chiropractic Care for:
Low Back Pain
Headaches
(Tension or Migraine)
Disc Problems
Sports Related Injuries

Arrangements Have Been Made to Place You and Your Family Members on Our Priority...
Call Us Today!!
800 Central Ave. Suite 206
Scarsdale, NY 10583

Scarsdale Chiropractic Associates
914-725-4900
914-523-2582 (for emergencies)
Mon, Wed, Fri
9:00 AM - 1:00 PM &
3:00 PM - 7:00 PM

Tues 3:00 PM - 7:00 PM
Thurs by Appt. Only
Saturday 7:00 AM - 10:00 AM
Most Insurances
Accepted
Family Heathcare
Workers' Compensation
Aetna • US Healthcare
Oxford • Cigna
Medicare and More
Custom Orthotics
Sports Training and
Rehabilitation
We Also Offer A Line
Of Vitamins
Treatments
Chiropractic care encompasses much more than just spinal manipulation. In fact, effective treatment often involves employing a multifaceted approach to address interdependent causes for the symptoms our patients' experience. Initially we focus on delivering immediate relief or lessening of symptoms followed by rehabilitation to return your body to a healthy state. Finally, when warranted, we encourage our patients to adhere to a maintenance regimen in order to avoid the recurrence of symptoms.

Please contact us at (914) 725-4900 to schedule a new patient assessment and consultation.











At Scarsdale Chiropractic Associates we provide all of the following treatments to better serve you.
Flexion – Distraction Technique
Electrical Muscle Stimulation
Ice/Heat
X-Ray Facilities On-Site